We've been sifting through 2012's stand-out music, events, mixes and much more and wanted to call out some amazing contributions we've seen both on and offline.
It's been an epic year of infinite blessings shared worldwide and it's most definitely our pleasure [and mission] to share with you some of the things we find. We appreciate the support from all of you wholeheartedly and wish you health, happiness and creative energy in 2012.
Much Love, Minty Fam
Music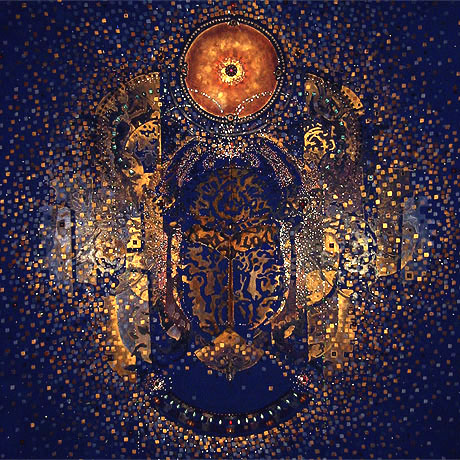 Mike Baker | Mike Plays It Cool
Submotion Orchestra | All Yours
Taylor McFerrin Feat/ Ryat | Place in My Heart
Events 
Collective Perspective | Los Angeles
Revivalist: Lupe Fiasco, Mos Def & Kanye West + Robert Glasper Experiment | New York 
UCLA Jazz Reggae Fest | Los Angeles
Labels 
Artists Remembered
Heavy D (Dwight Arrington Myers))
Mixes/Comps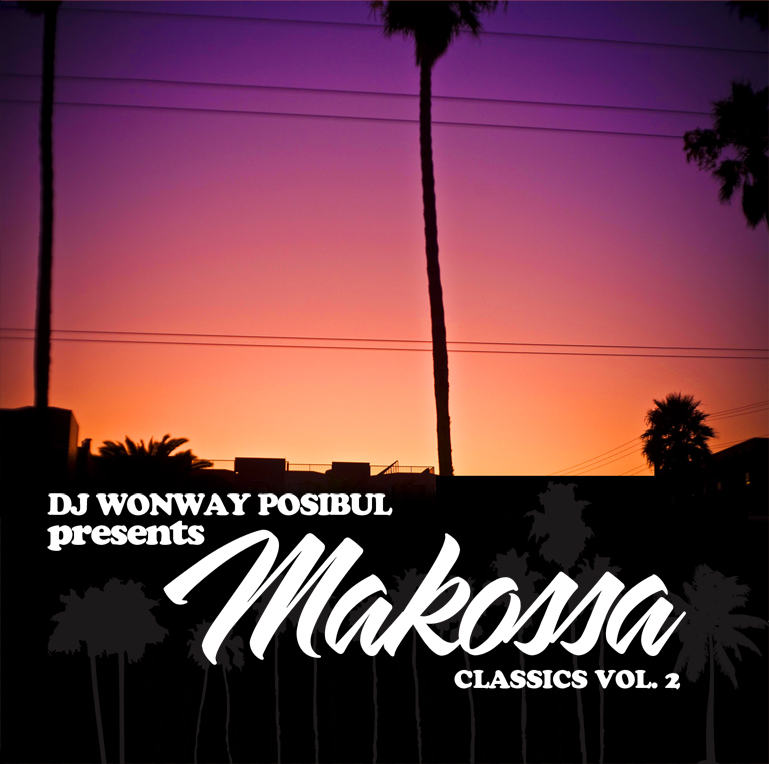 Ana Tijoux | Elefante | Mixed By Dj Dacel
Best of Quantic | Mixed By J Rocc 
Eavesdrop Radio | Brokenbeat Special 
Label Love III | Compiled By Jasmine De La Paz
Lichiban | Love Takes You Higher | Mixed by Melo-X 
Mark De Clive Lowe Presents | Church Vol 3 
Soulection | Compiled by Joe Kay & Andre Power!
The Stuyvesants | The Finer Things 
Tropicalismo | Live | Mixed By Quantic, Coleman, Sabo, B+
Vinia Mojica Tribute By Mint Collective | Mixed By DJ Seano 
Interviews
Mo Kolours | Honesty In Music & Influence & Instrumentation
---