The Mint Collective increases visibility for creative endeavors through music, the arts, live events and conversation.
Our mission is to foster a learning environment through creative expression and exploration.
We ♥ We ♥ music, the arts, creating, traveling, technology, food and drink, laughing and lots more. Its fun, really, sometimes even splendid.
Minty Fam
antonio
bozak
j. marie

lady j
yawn snoozicka
minty [at] themintcollective [dot] com


♥
access hip hop
afta-1
ampsoul movements
angela "spinorita" blanca
apple juice break
bagpak music
bama love soul
bastard jazz
beats n crates
blind I brownswood recordings
dhundee music
dj deben
dj seano
dojo soundz
fresh selects
friends we love
frolab
giant step
grown kids radio
hip hop is cool again
illfonix show
INnatesounds
kleur
k 15
lefto
lichiban
mochilla
nujazz spirit
nu-soul magazine
nutriot
om records
potholes in my blog
project ahimsa
put me on it
record breakin
reva devito
sef diggy
shelltoes music
soul bounce
soulculture
soundwaves radio
spinnerty
suite 903
tam sam
the bloom effect
the lust killers
trees for breakfast
turntables on the hudson
vitamin dee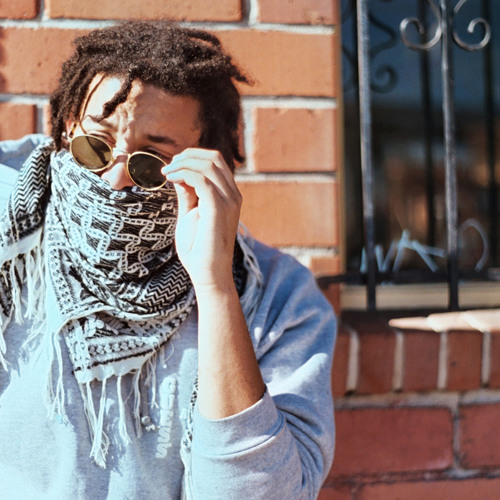 Minty fam's Abjo is back at it (as if he ever stopped)! This time with a jedi-ish flip of James Blake's "Wilhelm Scream", which in it's own right was amazing to begin with (see original below). This remix however, is absolutely fire.
Stay tuned for more from Abjo, and if you're in Europe, Abjo is coming for you in the coming weeks. Follow him on Twitter for the up-to-date tour info.

---